RUTH BORCHARD PORTRAIT PRIZE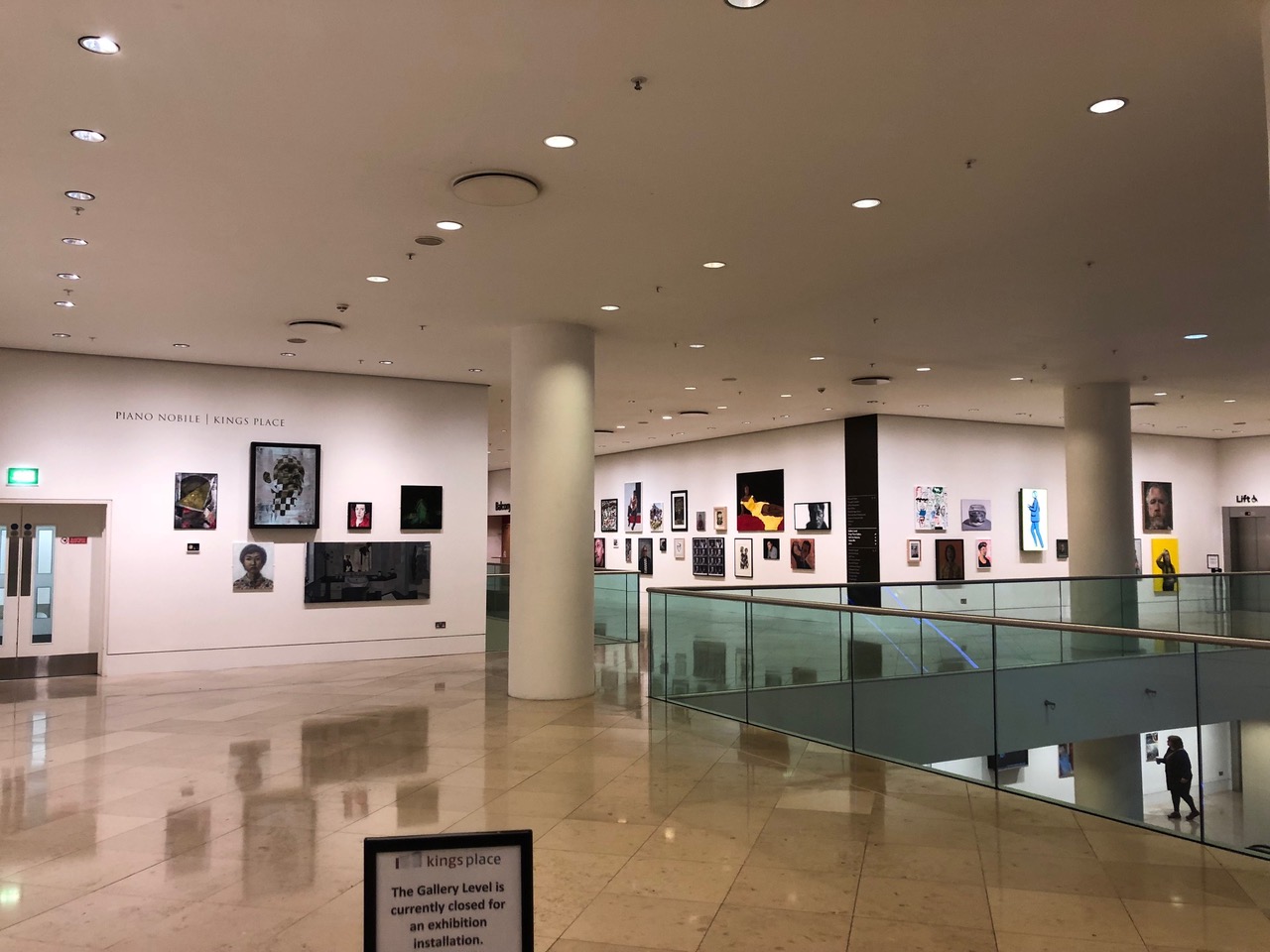 RUTH BORCHARD PORTRAIT PRIZE
PIANO NOBILE, LONDON
24th may 2019 - 23RD SEPTEMBER 2019
Jonathan Yeo is pleased to announce that his most recent self-portrait, The Preserving Machine, has been selected into the 2019 edition of the Ruth Borchard Self-Portrait prize. The 140 shortlisted self-portraits by British and Irish artists will be on view to the public over two floors at Kings Place 23 May–23 September 2019. The prize commemorates the development and diversity of self-portraiture in British contemporary art.
As a celebration of contemporary British and Irish self-portraiture, the competition offers a unique opportunity to foster exposure and accreditation for both emerging and established artists.
In 2019, the Ruth Borchard Self-Portrait prize is partnered by the Courtauld Institute of Art and arts charity Outside In.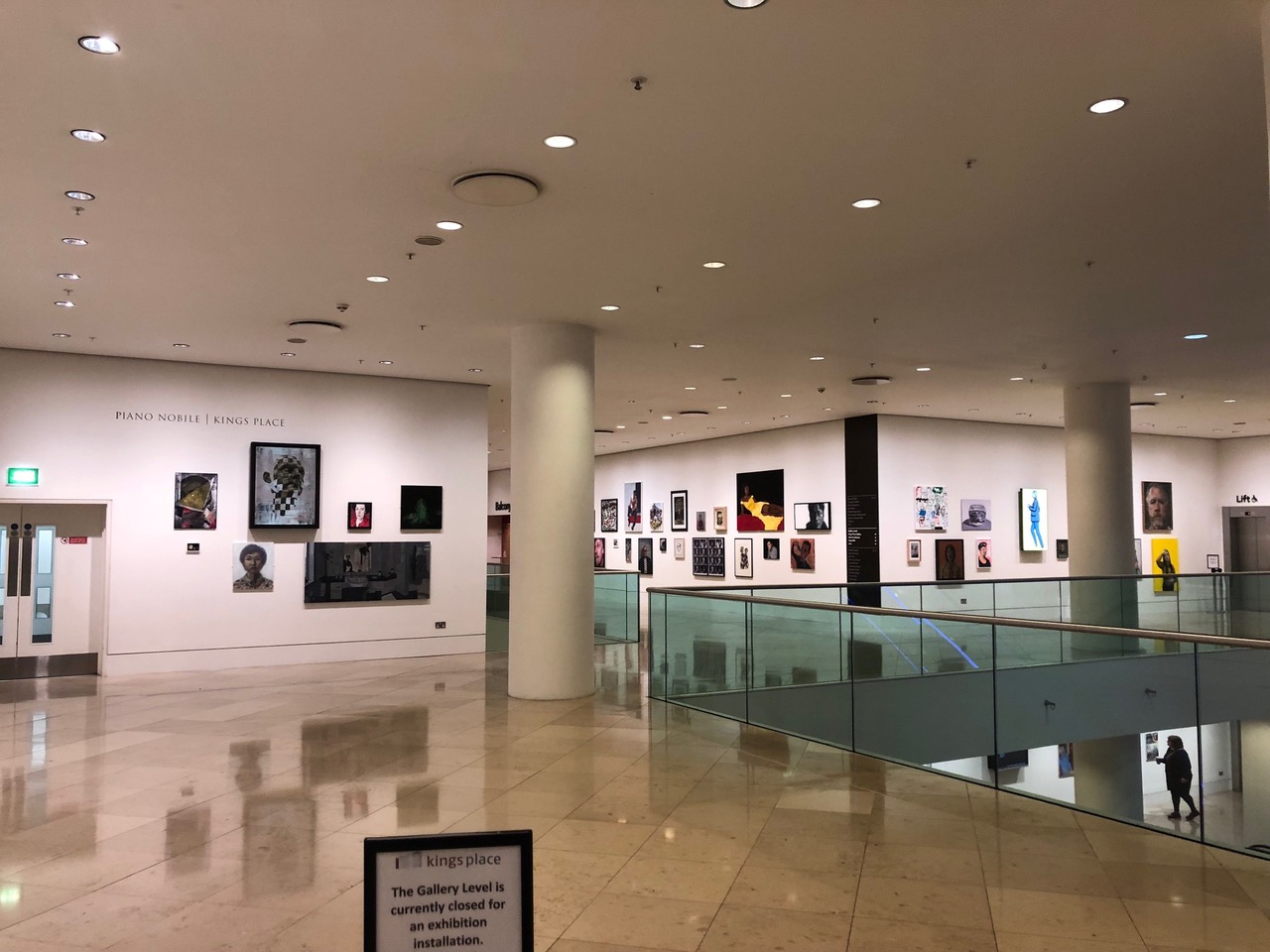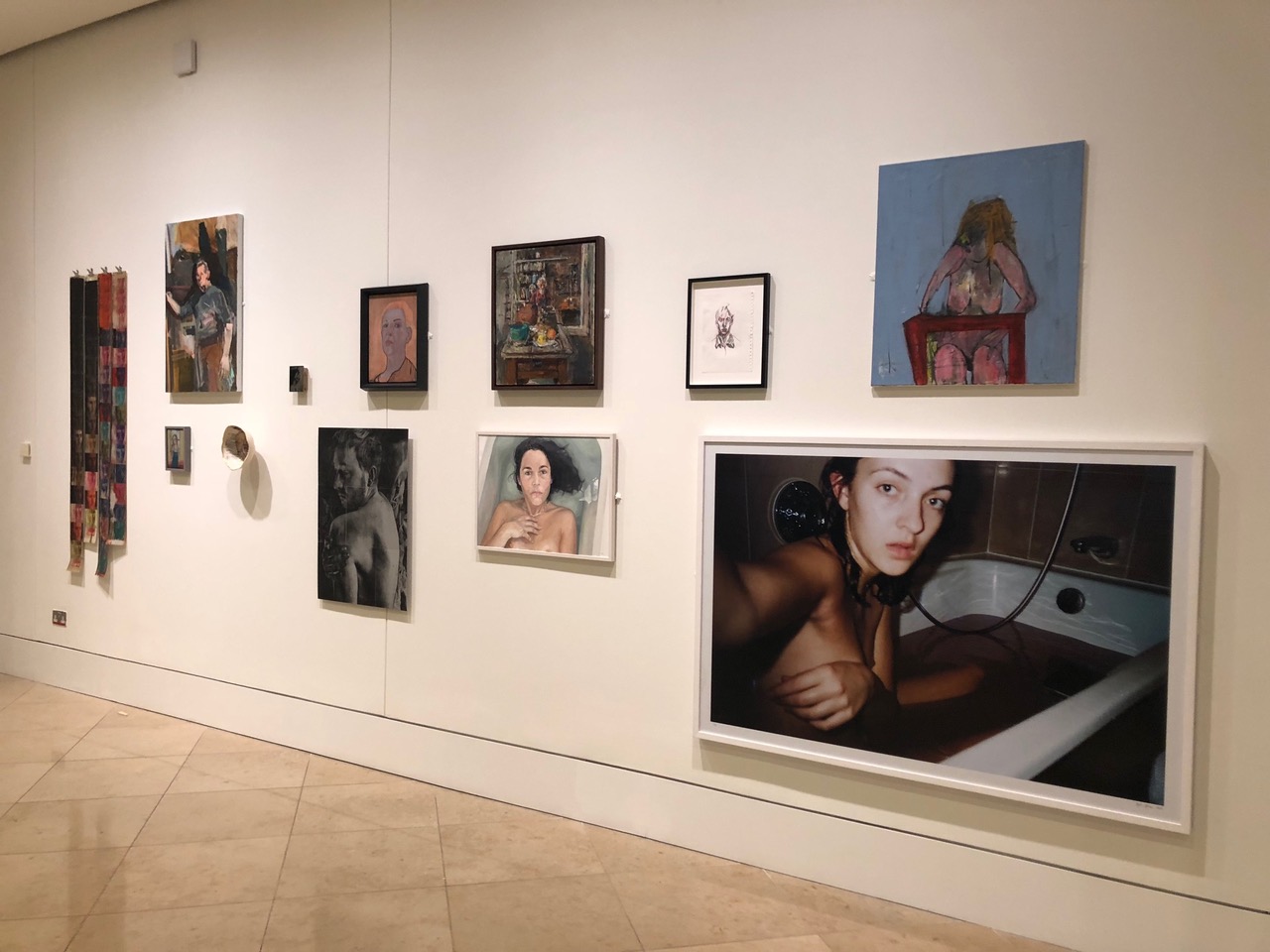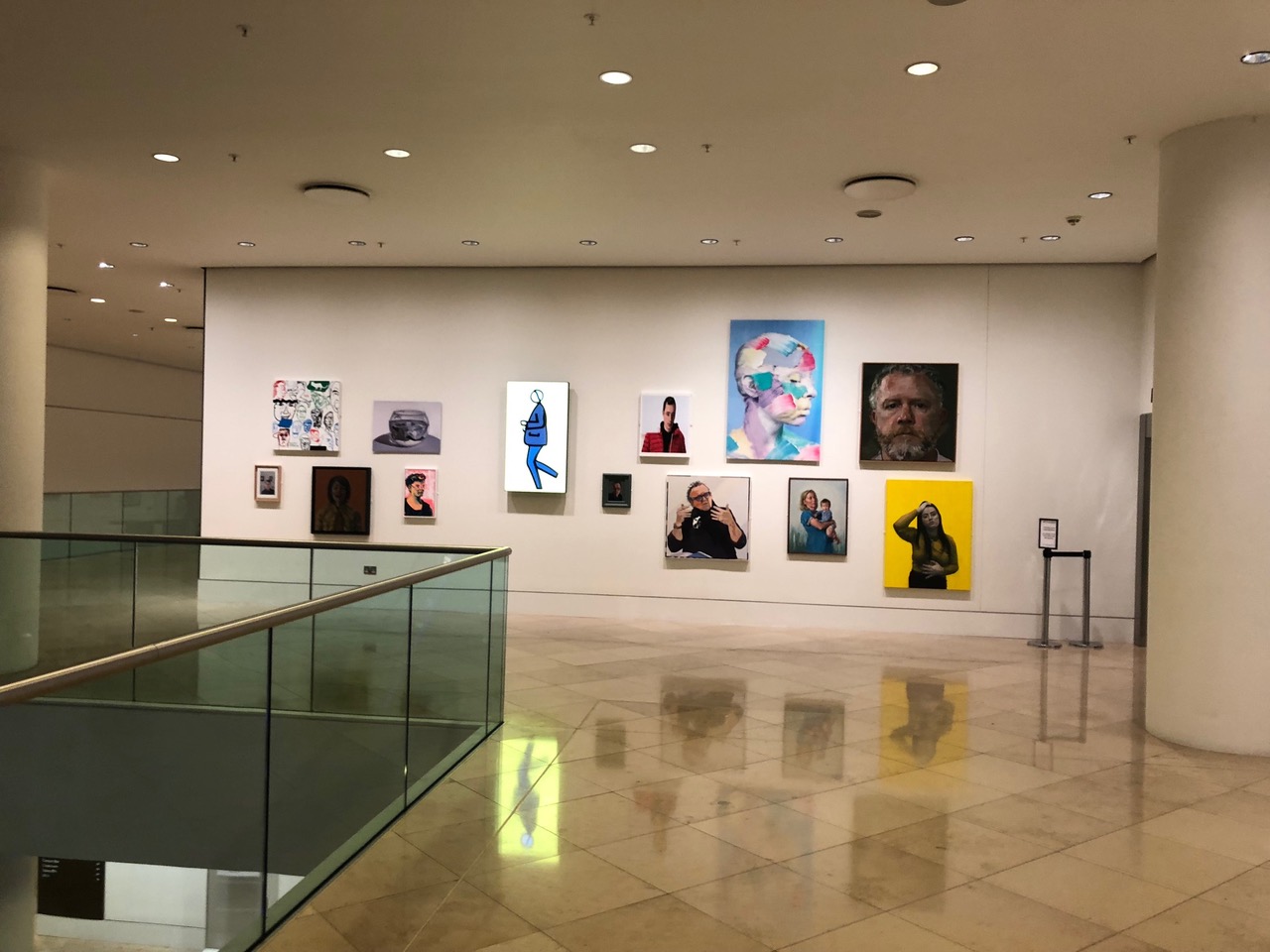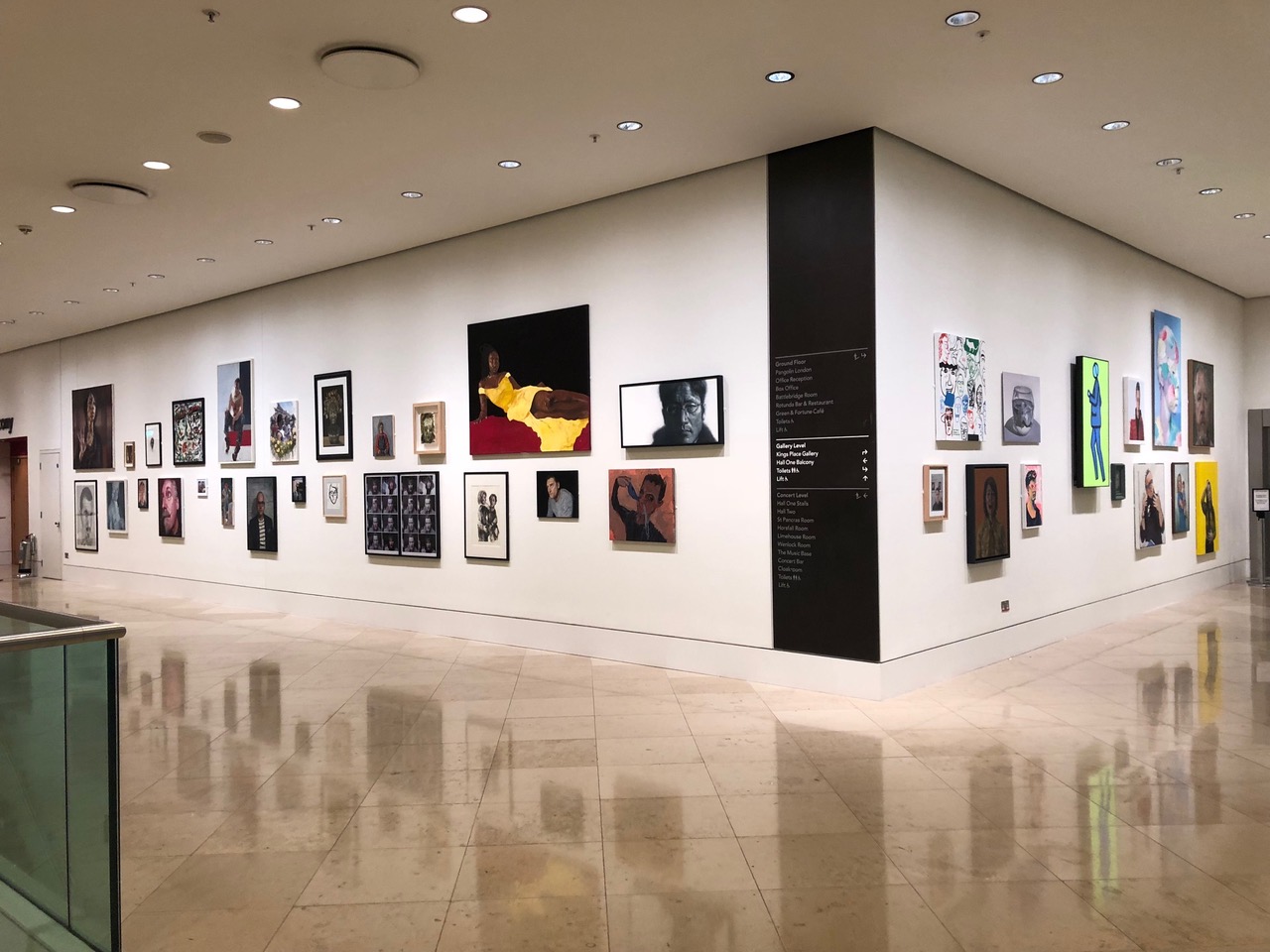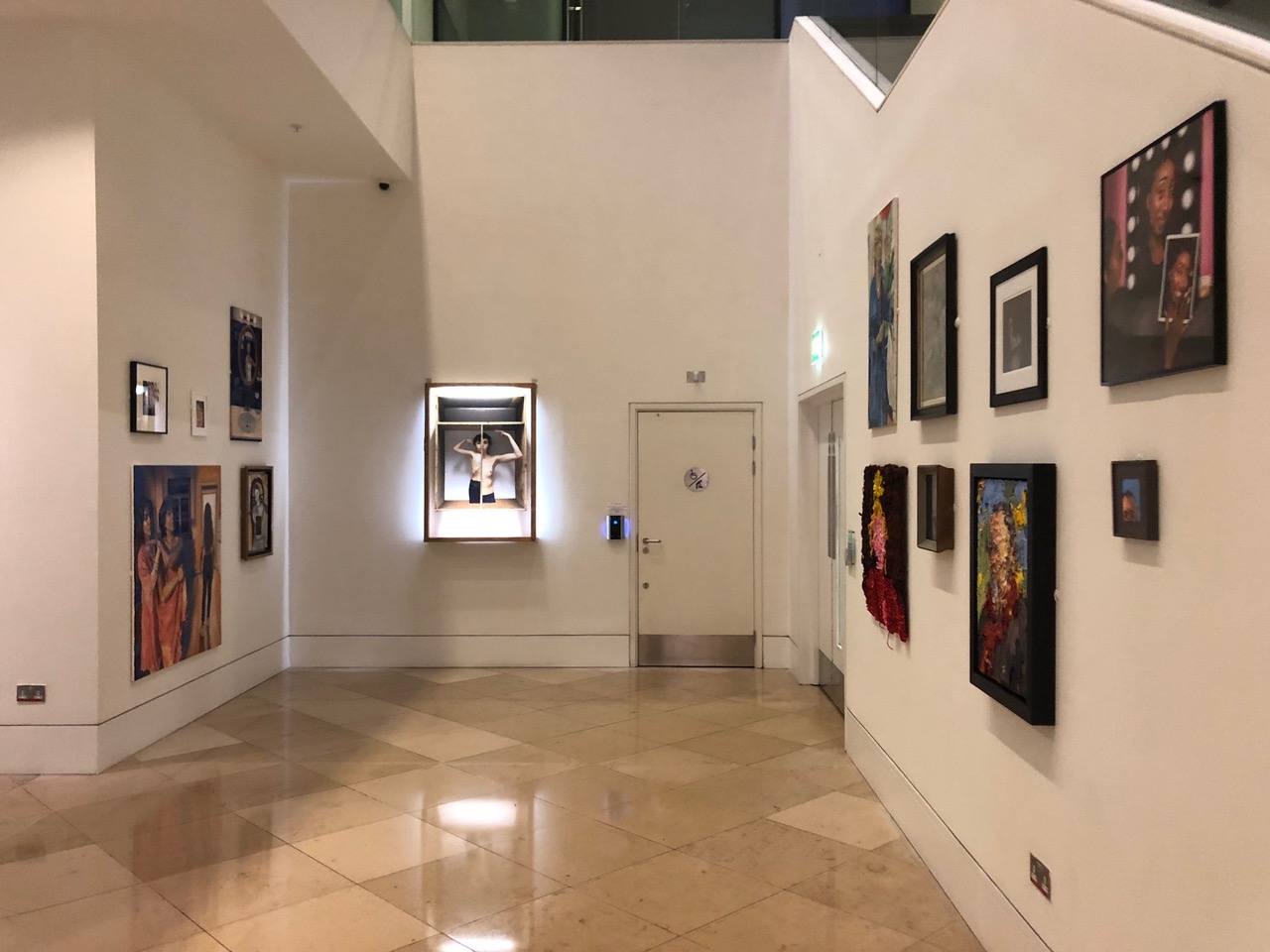 The original Ruth Borchard Collection, life-long project of writer and collector Ruth Borchard (1910-2000), holds a variety of historically important modern British art with examples of artistic movements and styles including the Camden Town Group, the Euston Road School, Art School Academicism, Kitchen Sink School, Art Brut, Scottish Colourism. Many distinguished artists in the collection were also influential teachers, such as William Coldstream, David Bomberg, John Minton, Carel Weight, Ruskin Spear, Keith Vaughan and Robert Buhler.
The Ruth Borchard Prize and The New Generation Collection extend the traditions and ethos of the collection into 21st century, while supporting the careers of practising British artists. Shown alone or within a group, contextualised or abstracted, the new additions to the genre continue to explore new frontiers of visual identity to reveal, simultaneously, the design and self-presentation of the artist.